Source: https://www.fluidui.com/features
Get a prototype running on your mobile in under 15 minutes
Simply build the prototype on your desktop and scan the preview using the custom player apps for Android and iPhone/iPad. Save time and money by getting the UI right before you start coding.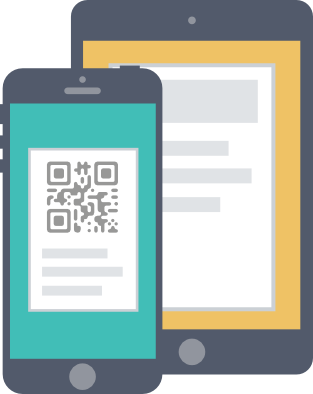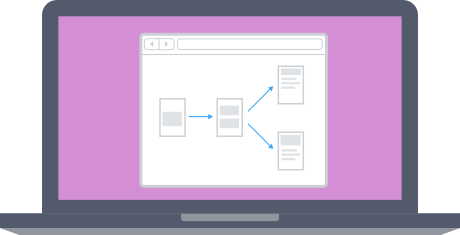 Create incredible screenflows with our unique visual linking system
Building connected multi-screen prototypes is like connecting the dots. Export the screenflows to communicate with your team.
Work in high or low fidelity
Fluid UI comes with over 2000 ready-made iOS, Android, Windows 8 and wireframe UI widgets for phone & tablet prototyping – all regularly updated with the latest advances in mobile OS.
Or you can upload images and use and invisible "hotspots" to make pixel perfect mockups with ease.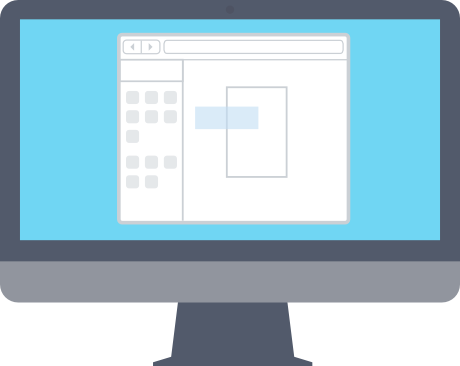 Add gestures and transitions between screens to create an authentic mobile experience
Swipe, tap or double tap. Slide, fade or flip. Get the feeling right for your app.
Collaborate to get to the best solution
Share mockups easily with your team and clients for instant feedback. Print full size screens and screenflows for your team to follow.